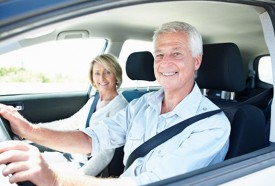 As gas prices continue to drop, motorists should take advantage of their savings at the pump and invest it back into their vehicles. By spending a little now to increase fuel efficiency, drivers can multiply fuel savings and save more money at the pump.
The national average of the cost of a gallon of gas has been above $3 since 2010 but is expected to dip below that mark this year, according to a recent forecast by energy information service GasBuddy.com.
A small investment in simple and inexpensive auto care will add up to better fuel economy and even more savings.